Pivoting for Success: Noah's IT Business Model Shift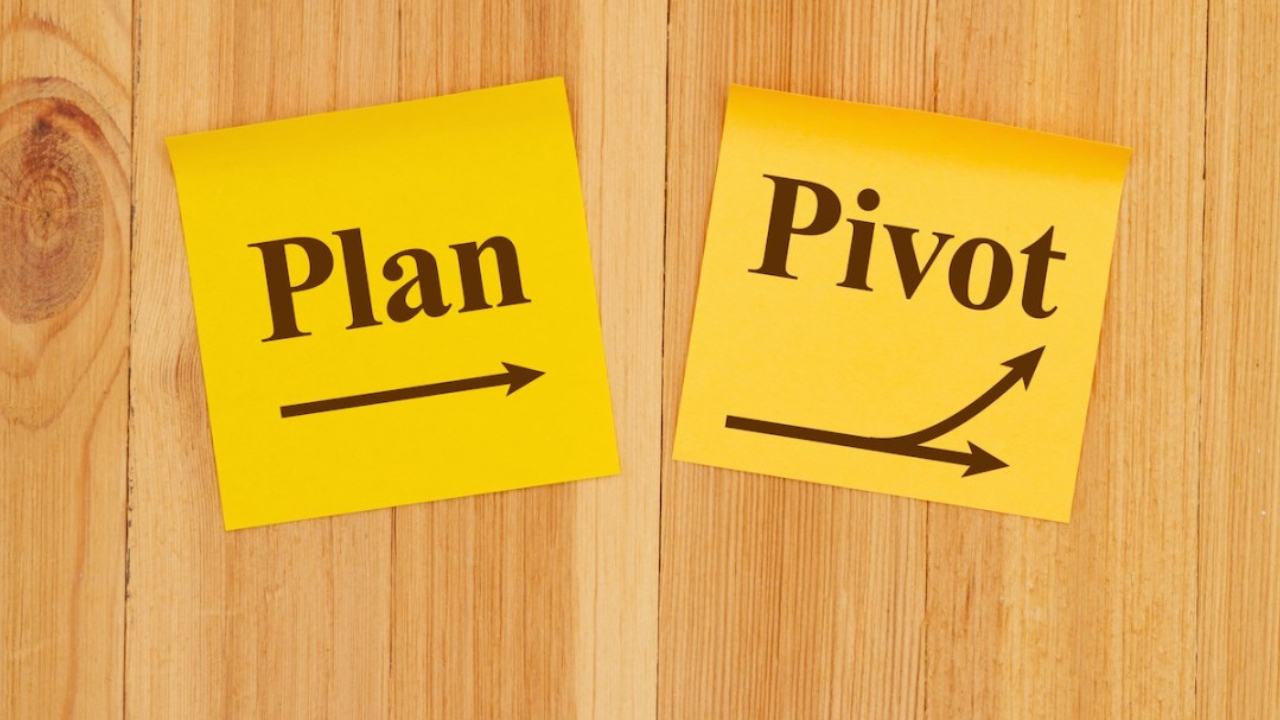 In a recent podcast episode, Caleb was joined by his brother, Noah Auman. Noah is the owner of an IT support business and in this conversation, he shared what it's been like navigating the big shifts in his business over the last 12 months. He also revealed that he has made some significant changes to his business model by cutting out the residential walk-in storefront and focusing more on commercial clients. Despite these changes, Noah shared that his business is now stable and the shift has been successful.
Noah's story highlights the challenges that many small business owners face in navigating uncertain times. The COVID-19 pandemic has forced many businesses to rethink their operations and adapt to new realities. Noah's decision to pivot his business model and focus more on commercial clients is a prime example of the type of bold action that is necessary for business survival.
As Noah mentioned, his company is still doing some light residential work for people they have done work for before. This highlights the importance of building strong relationships with clients and the value of repeat business. By focusing on providing exceptional service to his existing clients, Noah is able to maintain some stability in his business while he navigates the larger shifts happening in the industry.By being willing to adapt and change, business owners can find new opportunities for growth and success. Noah's IT support business is a great example of how with the right mindset and approach, small businesses can not only survive but thrive in uncertain times.
Listen to the full episode of the Kid Contractor Podcast here!